MIWA WELLNESS
Supreme massage in your room.
Miwa wellness takes your whole body to deep relaxation combining a soothing "Themae" tea treatment with traditional oriental hand techniques. Onsen, cuisine and massage—Miwa Wellness is a time off to condition your body inside and out.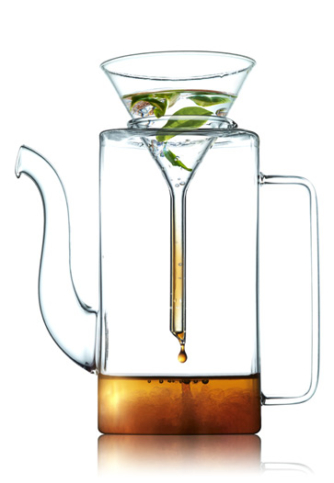 Themae is a spa brand founded in 2007 in France, paying homage to the traditional and graceful "temae" of the Japanese tea ceremony.
The brand name is derived from "temae" of the Japanese tea ceremony, and uses high quality products of 4 types of tea, "Complexe des 4 Thés®", and pure French spa water.
Although still a novice in Japan, we offer service in more than 160 spas around the world, including 5 star hotels in Dubai.
4 types of tea "Complexe des 4 Thés®"
Green Tea - Japan - [Antioxidant] Draining and slimming
White Tea - China - [Restoration] Anti-free radicals
Black Tea - India - [Rejuvenation] Rejuvenating and stimulation, slimming
Blue Tea (Oolong) - China [Calming] Antiaging
3 Exceptional Treatments
Expert therapists will provide exclusive treatment in a tranquil space enclosed in the woods.
We offer a whole body relaxation course "Miwa Original", as well as other localized body and face massages.
Unwind yourself like enjoying a cup of tea. We welcome male customers, friends and couples to share the experience.
BODY&FACIAL
90min(BODY 60min + FACIAL 30min)

…

¥25,000
120min(BODY 60min + FACIAL 60min)

…

¥37,000
150min(BODY 90min + FACIAL 60min)

…

¥42,000
BODY
60min

…

¥20,000
90min

…

¥35,000
FACIAL
60min

…

¥20,000
RESERVATION
If you wish to add the wellness option, let us know upon booking.
We will ask you for your desired course and time of treatment.
◯ The treatment will be provided in your room.
◯ If you wish to receive treatment for two in a twin room, the treatment will be provided one by one.
◯ For treatment in suite rooms, inquire us upon booking in the comment.
◯ We do not provide treatment to those who are or may be pregnant, and those who need special assistance (wheel chair, artificial ventilator, artificial anal sphincter, etc.).
◯ All prices include tax.
◯ Please contact us any time for other questions regarding wellness offers.
Book your stay here